Now in paperback. Eat the Buddha listed as one of the best books of 2020 by New York Times, Washington Post, Financial Times, The Economist
The method is programmatic openness, deep listening, a willingness to be waylaid; the effect, a prismatic picture of history as experienced and understood by individuals in their full amplitude and idiosyncrasy
The New York Times
You simply cannot understand China without reading Barbara Demick on Tibet. Her work is fair-minded, chilling, awe-inspiringly rigorous, and as vivid as cinema. Eat the Buddha is a warning to anyone who tries to analyze China through its cities: You will misread the future if you overlook the war over diversity and the struggles for cultural survival.
Evan Osnos
, author of Age of Ambition
Barbara Demick has produced an elegiac narrative of a frontier town that is a hotbed of resistance on the Tibetan plateau. With novelistic depth and through characteristically painstaking research, Demick offers a poignant reminder of the enduring power of memory to illuminate untold histories. Eat the Buddha is an exemplary piece of storytelling.
Tsering Shakya
, author of The Dragon in the Land of Snows
Barbara Demick's new book is essential reading for anyone interested in China and Tibet. The reporting is rich, the writing is beautiful, and the stories will stay with you. I couldn't put it down.
John Pomfret
, author of The Beautiful Country and the Middle Kingdom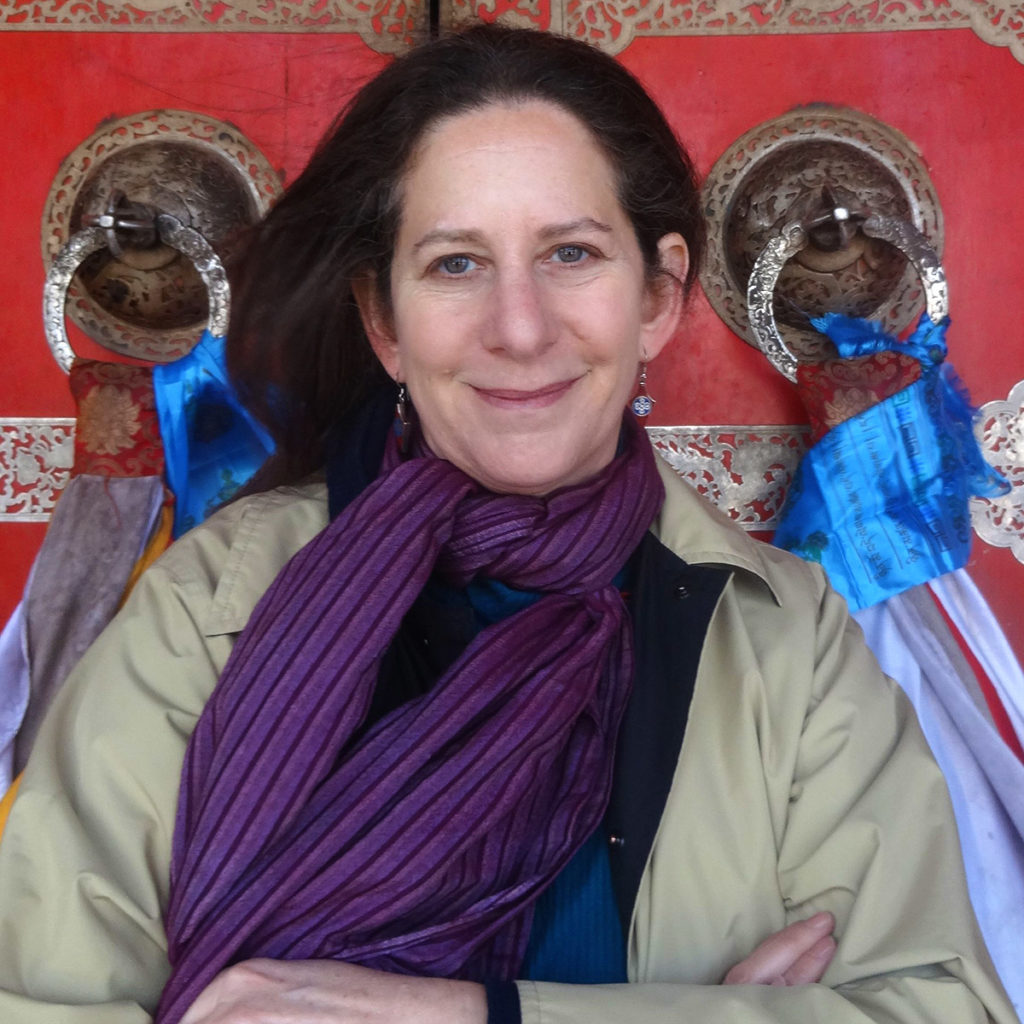 Barbara Demick is author of Nothing to Envy: Ordinary Lives in North Korea and Logavina Street: Life and Death in a Sarajevo Neighborhood and the recently released Eat the Buddha: Life and Death in a Tibetan Town, published by Random House in July 2020. She was bureau chief for the Los Angeles Times in Beijing and Seoul, and previously reported from the Middle East and Balkans for the Philadelphia Inquirer.